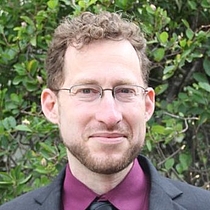 Col·leccions

Totes les col·leccions

(4,758), Mystery (87), Japanese (37), Magazine (1,082), Book (3,576),

La teva biblioteca

(4,601), read (722), wargame (7), rpg (131)

Etiquetes

Núvols

Suport

Grups

S'ha unit

Mar 22, 2007
About My Library

About two thirds mine / one third my wife's. The mysteries and period romances are hers.
Member Connections
Amics

Interesting Library

Contactes
Aquest lloc utilitza galetes per a oferir els nostres serveis, millorar el desenvolupament, per a anàlisis i (si no has iniciat la sessió) per a publicitat. Utilitzant LibraryThing acceptes que has llegit i entès els nostres Termes de servei i política de privacitat. L'ús que facis del lloc i dels seus serveis està subjecte a aquestes polítiques i termes.