Favorite Cover
Afegeix-te a LibraryThing per participar.
Aquest tema està marcat com "inactiu": L'últim missatge és de fa més de 90 dies. Podeu revifar-lo enviant una resposta.
Those thumbnails totally don't do justice to the covers, so many of which had wrap art, like this: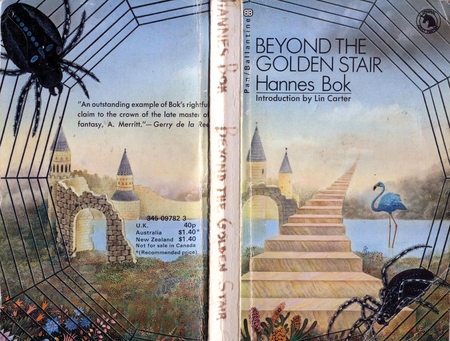 I like this one, even though it's a little goofy: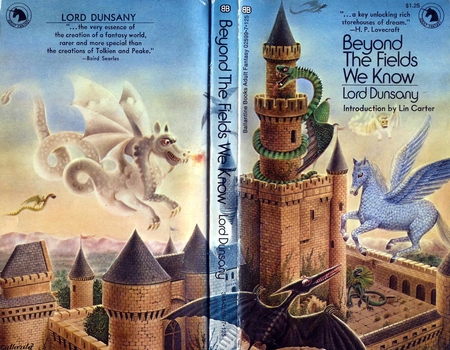 I realise for me it's hard to tease out whether I like a cover due to strong associations with the book, or for the art itself. That said, I still very much like the Bob Pepper covers for Peake's Gormenghast trilogy. The psychotropic covers somehow work for me.
Gee, I was looking thru the spread provided at wirkman's link above and I'd have to nominate about half of them...

I agree with elenchus that sometimes I like the cover more because I like the book too... so I really like the Cabells and the Evangeline Waltons...